Local businesses now have a great opportunity to market and promote their businesses using a 360 panoramic virtual tour on Google Street View | Trusted. The images are shown on Google search results and Google Local Places and enhance the Google listing for that business. It is now available in Sussex, UK from Hamish McDonald, a Google Trusted Photographer.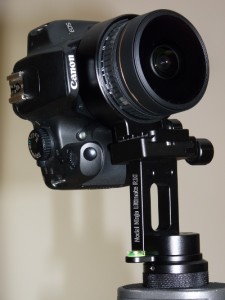 When you choose to include Google Maps Street View | Trusted, I will take a series of still images for use in the photos section of the Google+ Local page and shoot the virtual tours, then process the tour to Google exacting quality standards to appear on your Google+ Local page.
There is no charge to you for showing or hosting your Google Street View | Trusted, but you will need to pay for the production. I am an independent contractor, based in Sussex, who has been selected and by Google and has undergone training to produce Google Street View | Trusted to Google's strict quality control standards.
There does not need to be any disruption to your trading. The tour uses Google's street view technology, but you don't have a car driving through your business! Using specialist equipment, the tour typically takes between one and three hours to complete, depending on it's size, with the still photography adding perhaps another hour. When you ask me for a free survey and quote, I'll give you a reasonable estimate of the time involved.
As on Street View, any faces and car registration numbers are blurred, but Google Trusted Photographers normally aim to keep people out of the tour imaging, where possible. You're welcome to have your tour scheduled outside of working hours.