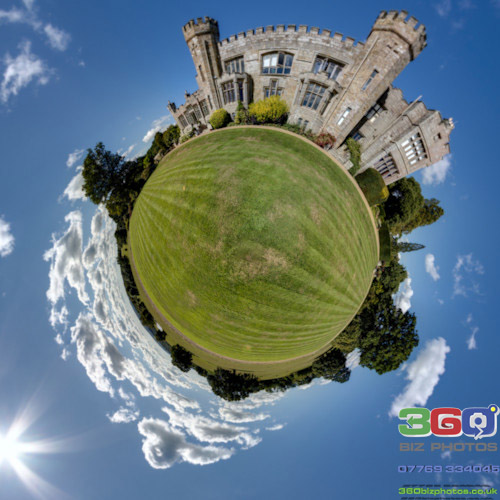 Wadhurst Castle Virtual Tour
Wadhurst Castle is a beautiful country house and a great wedding venue and any other unforgettable celebration.
The team wanted to be able to show prospective customers the venue at exhibitions and when perhaps the weather was not ideal! They also have this tour on their website.